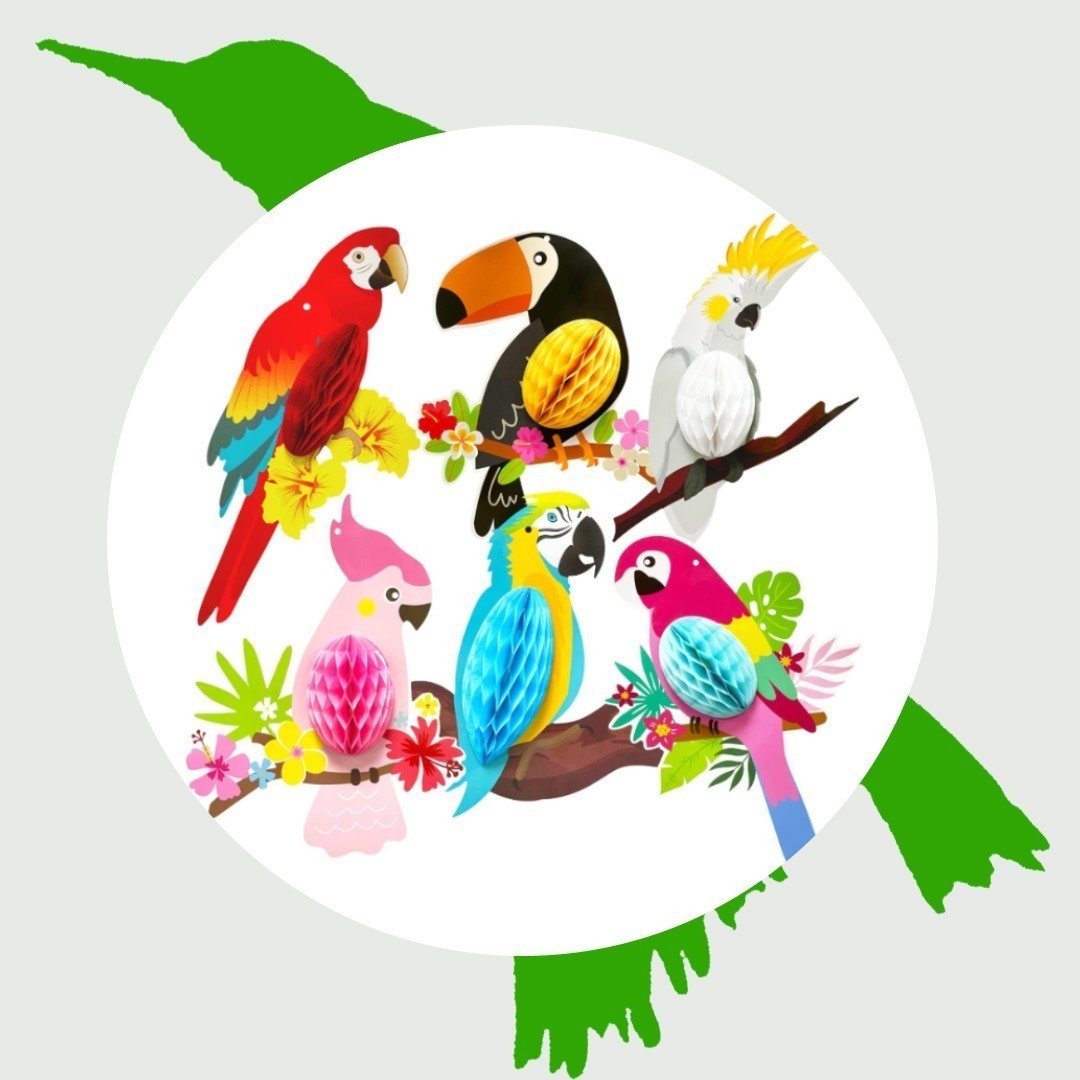 About

Parrot

Dipankar

Store
Affection with this wonderful creation of God has started long back when I was in the age of 10. I have almost 25 years of experience in this field. I have learned how to keep a bird healthy and happy from my hands-on experience.
There are many factors we have to consider like Food, Cage, Toys, Supplements and other accessories.
For food we offer high quality perfect blend of natural seeds varieties. Proper ratio of all varieties of seeds is maintained for your birds that plays a vital role in fulfilling your bird's nutrition requirements. Our food product includes both imported and Indian seed grains in an appropriate ration.
To keep the bird active and happy they need different toys, but hygienic and non-toxic wooden items are necessary to avoid unhealthy situation like irritation, feather plucking. We keep only hygienic and non-toxic products in our store.